A proof of quality with the history of 800 years
Uji has long been known as a tea producing region. There is a faithfully supported history in this place.
Tea cultivation began in Uji from the latter half of the Kamakura period.
As s suitable place for tea cultivation from that time
Even in the early Muromachi period, it became a top brand tea emperors and generals loved to drink tea in Uji.
Tea farmers diligently keep on working, and in the middle of the Edo period, they invented the Uji manufacturing method,
which is the origin of the present Sencha production technique, created a Sencha fever in Edo.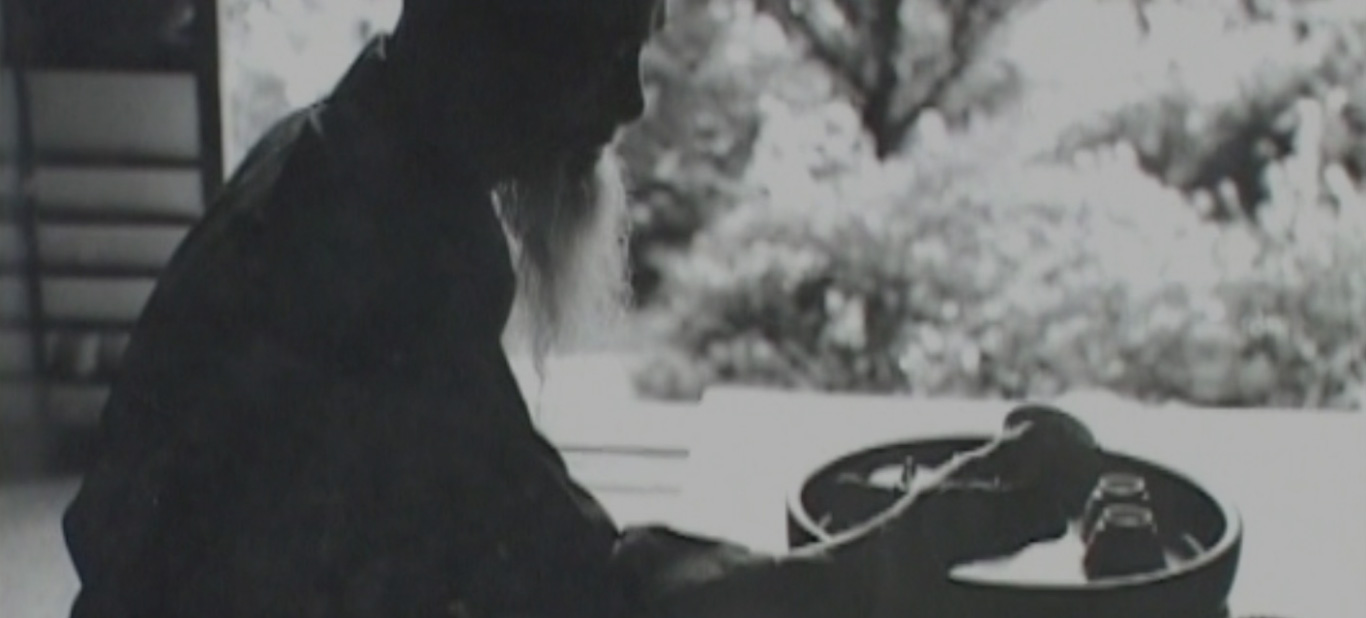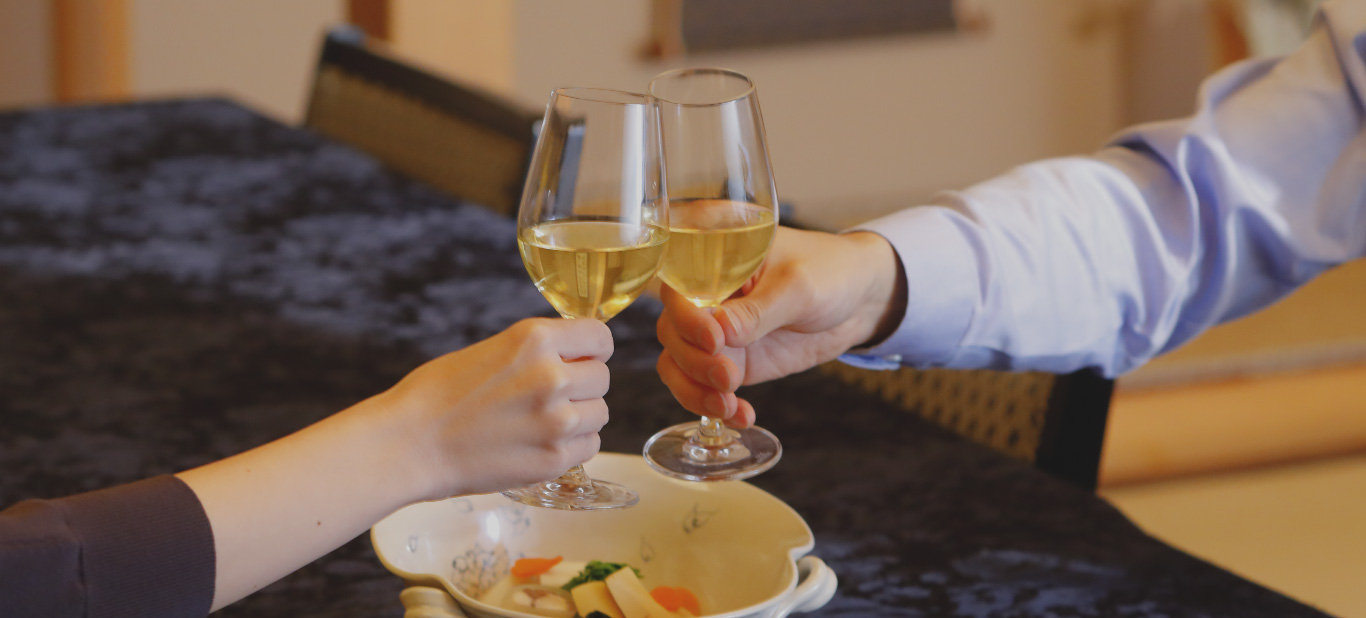 After that, Gyokuro was born in the latter half of the Edo period.
There are various theories about the origin of the name, the unique umai taste of Gyokuro like a gem of dew is one of them,
and the aroma and flavor have impressed many Japanese people.
Tamausagi is born in Uji, where could be said the hometown of Japanese green tea,
to enjoy the deliciousness of Gyokuro easily.
For that purpose, from this place of Uji
The history of Uji tea over the eight centuries, propose new bottled drink.